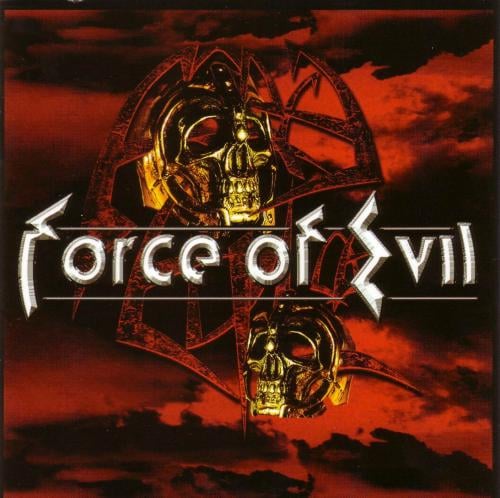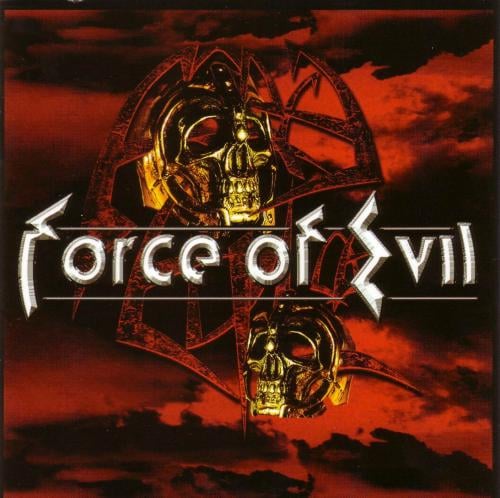 Force of Evil "Mercyful Fate & King Diamond Alumni" 2003
$10.00 / On Sale
Metal veterans and Mercyful Fate alumni, Michael Denner and Hank Shermann celebrate their past with "Force of Evil's" self-titled debut album. The Danish's band's three other members are lead singer Martin Steene (of Ironfire fame), drummer Bjarne Holm (who joined Mercyful Fate in 1995 -- long after their '80s heyday), and bassist Hal Patino (best known for backing Mercyful Fate's original lead singer, King Diamond, after he went solo). When four of a band's five members have some connection to either Mercyful Fate the band or King Diamond the solo artist, one expects a dose of '80s-style metal -- and that is exactly what Force of Evil provide on this release. From the gothic, occult-minded themes to Force of Evil's amplified sense of melody, this album sounds like it could have been recorded in 1984 or 1985 instead of 2003. But if the material (which is power metal bordering on thrash) is less than groundbreaking, Force of Evil still deserve credit for craftsmanship. Like Mercyful Fate, Force of Evil don't govern by brute force alone. They're loud and forcefully aggressive, but they're also quite melodic, intricate, and musical -- and, of course, that is exactly how one would describe Mercyful Fate and King Diamond.
1. "Dawn of Dominion"
2. "Hell on Earth"
3. "Mindbreaker"
4. "Eye of the Storm"
5. "Misery Man"
6. "Samhain"
7. "The Calling"
8. "Fountain of Grace"
9. "Demonized"
10. "Under the Blade"
11. "Eternity"