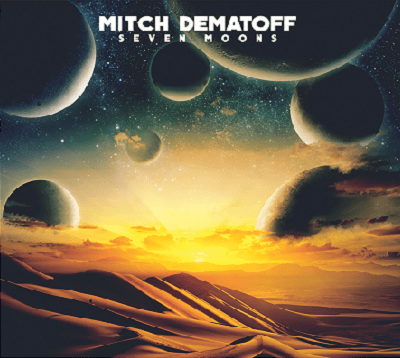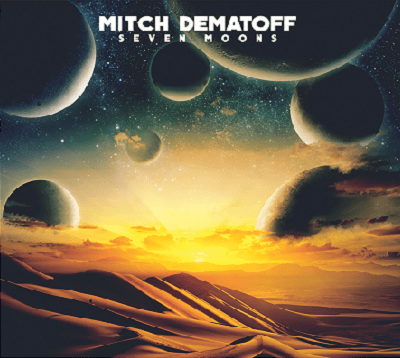 Mitch DeMatoff "Seven Moons" 2016
$10.00 / On Sale
Limited units available. Accepting PRE-ORDERS now. Orders will ship on or after scheduled release date 11/22/16.
Mitch DeMatoff is an award winning musician, composer, sound designer, artist and audio producer. His education includes studies in filmscore and orchestration at UCLA, USA. He has written and produced music and sound design for episodic television, commercials, animations, industrial videos, documentaries, TV station promotions and ID packages.
Seven Moons original compositions have elements of progressive rock, jazz, classical and symphonic tapestries.
01 Transition
02 Titan - Saturn
03 Luna - Earth
04 Callisto - Jupiter
05 Proteus - Neptune
06 Transition 2
07 Phobos - Mars
08 Hydra - Pluto
09 Areil - Uranus
10 Transition 3
11 No Moons - Venus/Mercury