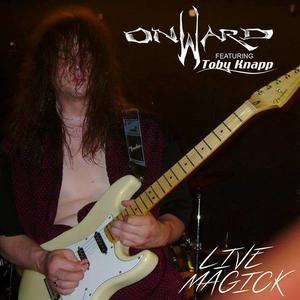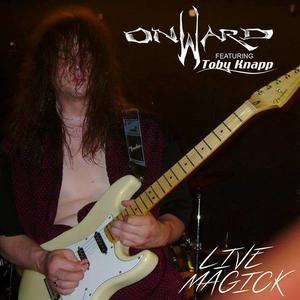 Onward "Featuring Toby Knapp" Live Magick DVD 2015
$12.00 / Sold Out
Limited Edition DVD FREE USA SHIPPING!
This DVD contains four blistering Onward shows filmed between 2000-2003. Limited availability online as this product will be sold mostly direct to the listeners at Toby's gigs! Act fast and complete your collection.....TODAY. Killer, professional packaging courtesy of Shredguy Records/Sumthin' Fierce Records!
RARE Onward footage!!
A must for fans of Toby Knapp and Onward!