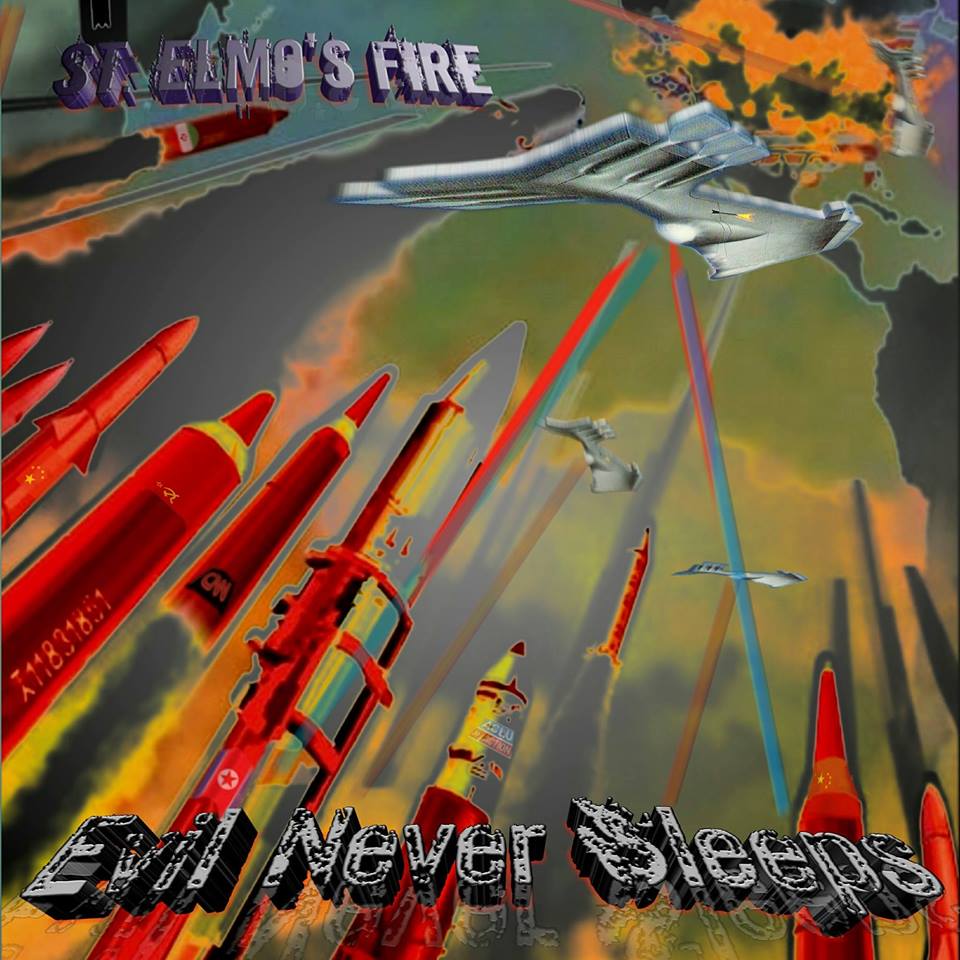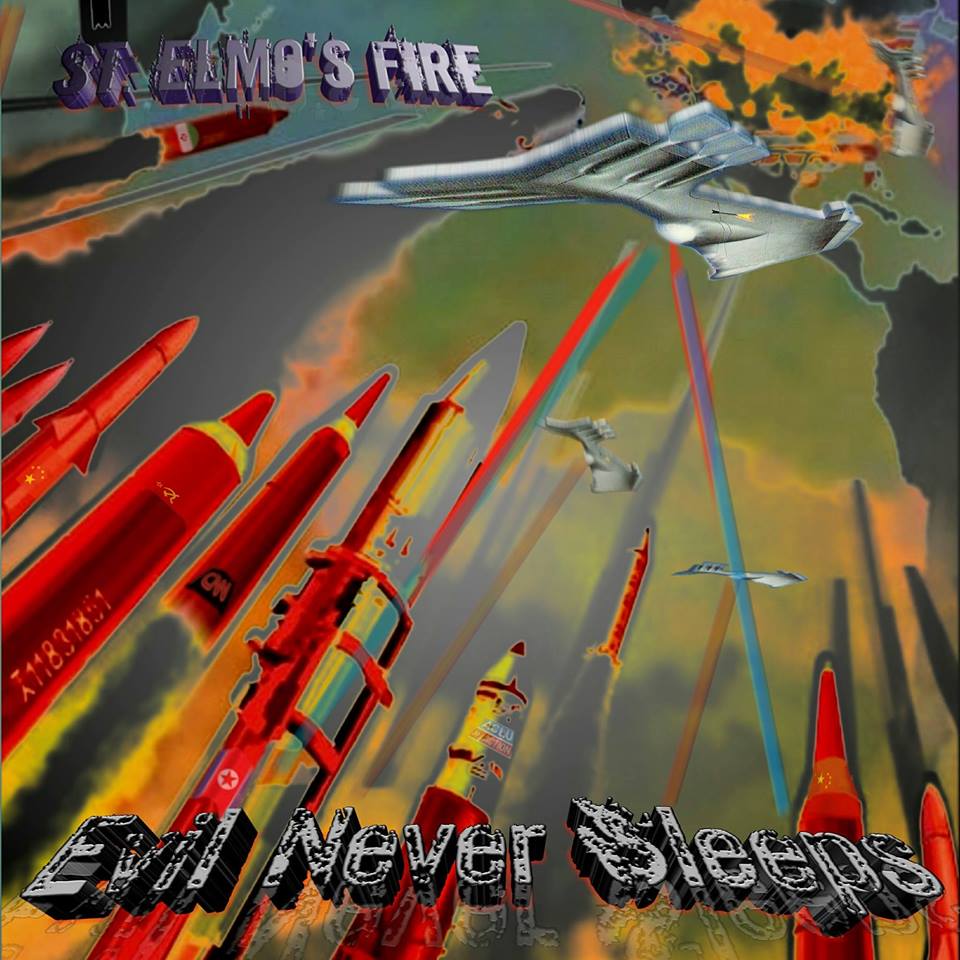 St. Elmo's Fire "Evil Never Sleeps" 2018 CD (German Import)
$10.95 / On Sale
St. Elmo's Fire was formed in Sacramento/Citrus Heights, California by guitarist Jeff Jones and vocalist Tim Raynor-Allwein in June 1979. Drummer Alan Kreutzer and bassist Steve Raynor joined later that summer.
In the 80's, St. Elmos Fire soon became a hit on the Sunset Strip in Hollywood performing regularly at the Whisky-A-Go-Go,The Roxy, The Troubadour, and Gazzarri's. Even though they played a darker and harder sound than most "Strip" bands at the time , the LA fans loved them and they headlined with such bands as Warrant, Poison,and Hurricane amongst others.
The band toured for most of 1990 and 1991. In 1992 St Elmos Fire released another Jones produced album "Desperate Years" which included the songs "Chain Around My Heart", "Desperate Years" and " Hot Time". This album gained the band many new converts and once again received amazing reviews worldwide. In 1992 after completing their "Lovers and Madmen" tour in support of the"Desperate Years" album the band decided to call it quits.
St. Elmo's Fire is back with a new album "Evil Never Sleeps" in 2018 released by German label, Pure Steel Records.
1. We Will Not Die
2. Rise
3. Betrayer
4. Lord of Thunder
5. I Begin
6. Evil Never Sleeps / Doomsday
7. Soultaker
8. Across the Nations
9. Asleep in the Never
10. Hammer
11. Unslaved
12. Wasted
13. Evil Never Sleeps / Doomsday (Alternate Version)
14. Betrayer (Alternate Version)
15. Wasted (Alternate Version)