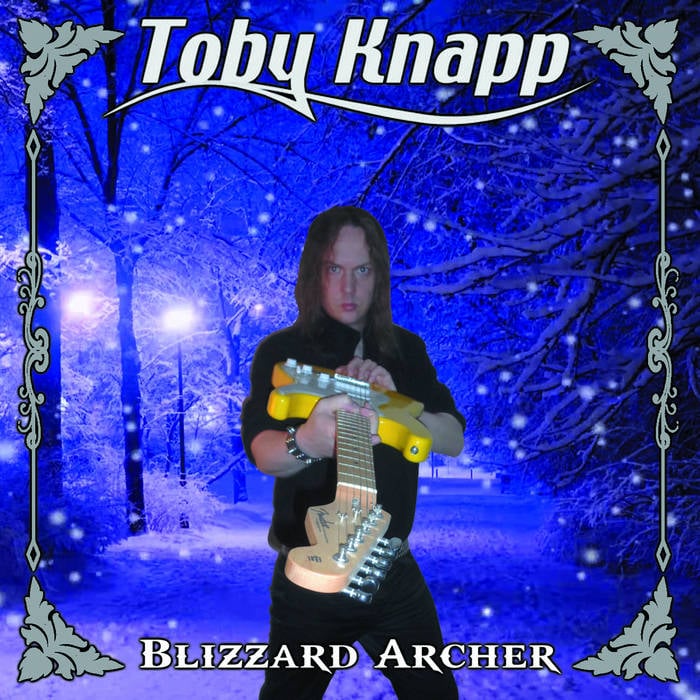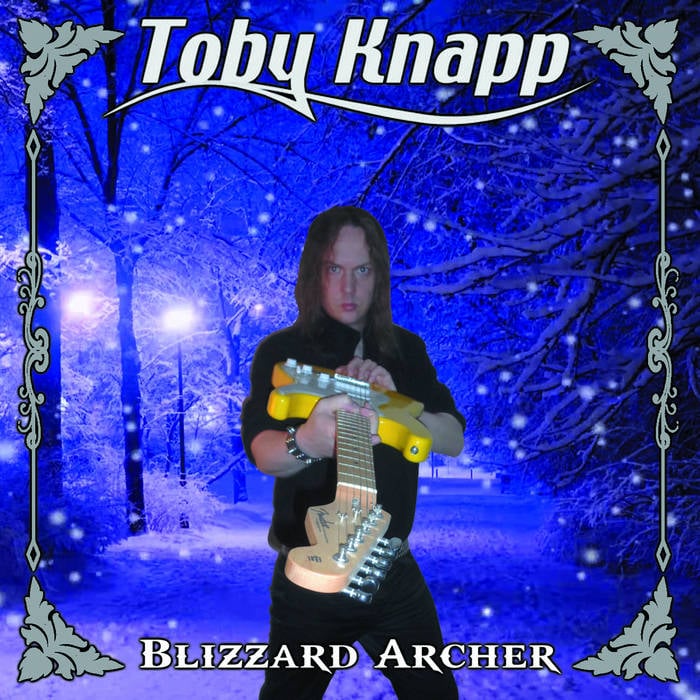 Toby Knapp "Blizzard Archer" CD 2019
$10.95 / On Sale
Technical Progressive / Neoclassical / Shred Rock & Roll / Heavy Metal!
Originally signing with world-renowned guitar god label Shrapnel Records in 1992 at the unheard of age of 19, Toby Knapp has never looked back and continues to have a productive and prolific career in rock and heavy metal!
Recording albums with 20+ of his own bands including Onward, Toby Knapp, Waxen, Where Evil Follows, Necrytis, Affliktor & Darken, a full time guitar teacher & session studio and live musician for many world class national artists including Attila Csihar (Mayhem), Godless Rising, Fetid Zombie, Abhor & more, Toby Knapp has kept very busy schedule over the decades, solidifying his position as an all-around world-wide guitar Hero, Virtuoso and Legend!
Signing with The Moribund Family in 2018 for his self-named solo band, Knapp immediately recorded his 7th full-length album "Blizzard Archer". With "Blizzard Arche" Knapp redefines solo-guitar wizardry andinstrumental rock & roll, reviving and invigorating the genre for the 21st century! Toby Knapp IS the NEW Rock Guitar God !!!